Orrin Thiessen has more than 45 years of experience in quality residential and commercial construction including subdivisions and urban revitalization. Three of these projects are Graton's downtown, Town Green Village in downtown Windsor and Occidental's Harmony Village. High density, mixed-use projects conserve one of Northern California's most valuable resources — land. By utilizing only 14 acres in Windsor to create homes and businesses normally built on 50 acres, we helped keep the beautiful landscape of Sonoma County free of unnecessary development and urban sprawl. In this way, remaining open space resources of Sonoma County can be preserved for future generations.
Orrin's field of study at Sonoma State University was biology but his construction experience fortuitously began in 1971 with his senior project — crafting an octagon cottage completely out of recycled materials. After college Orrin continued his newfound love of residential construction, forming Thiessen Homes in 1972. Orrin and Terri married in 1985 and then together ran their business while raising a family. Terri is a graduate of Santa Rosa Junior College and lived abroad before returning to earn a bachelor's degree in Fine Arts at UCSB. She is a professional decorator and has been a licensed real estate broker since 1987. Orrin holds a business management degree from Ventura College.

Past projects include
Nolan Court, Forestville
Conor Court, Forestville
Judith Court, Petaluma
Casabella Drive, Sonoma
St. Francis Place, Sonoma
Troy Lane, Sonoma
Downtown Graton revitalization
Starr Station Mixed-Use Development, Windsor
Town Green Village Mixed-Use Development, Windsor
Graton Hiring Hall for Day Laborers, Graton
Harmony Village, Occidental
Occidental Center for the Arts (OCA)
---
WE RECENTLY DEVELOPED GREEN VALLEY VILLAGE, A COMMUNITY OF HOMES AND A PARK, IN DOWNTOWN GRATON. FOUR OF THE HOUSES AND FOUR OF THE GRANNY UNITS ARE RENTALS. PLEASE CONTACT EMILY THIESSEN FOR RENTAL INFORMATION.
---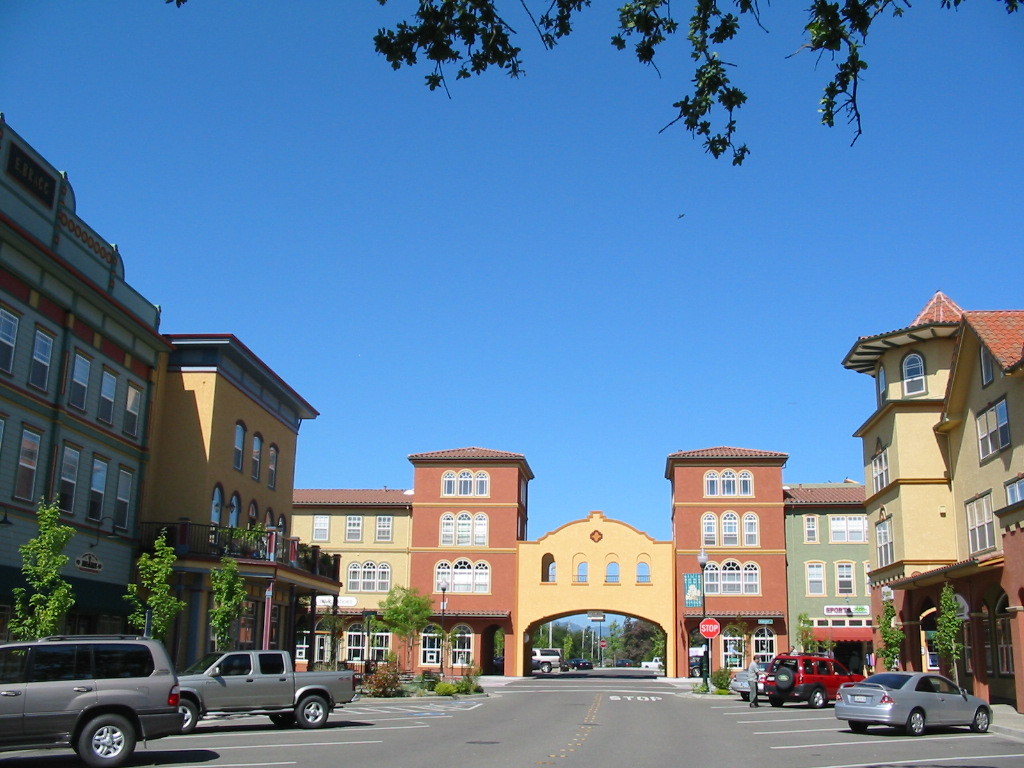 We pride ourselves on our quality workmanship and excellent customer service. Whether you are a first-time home buyer, an empty nester or are just looking for a convenient Sonoma County life style, we are confident that you will be impressed by what we have to offer.
---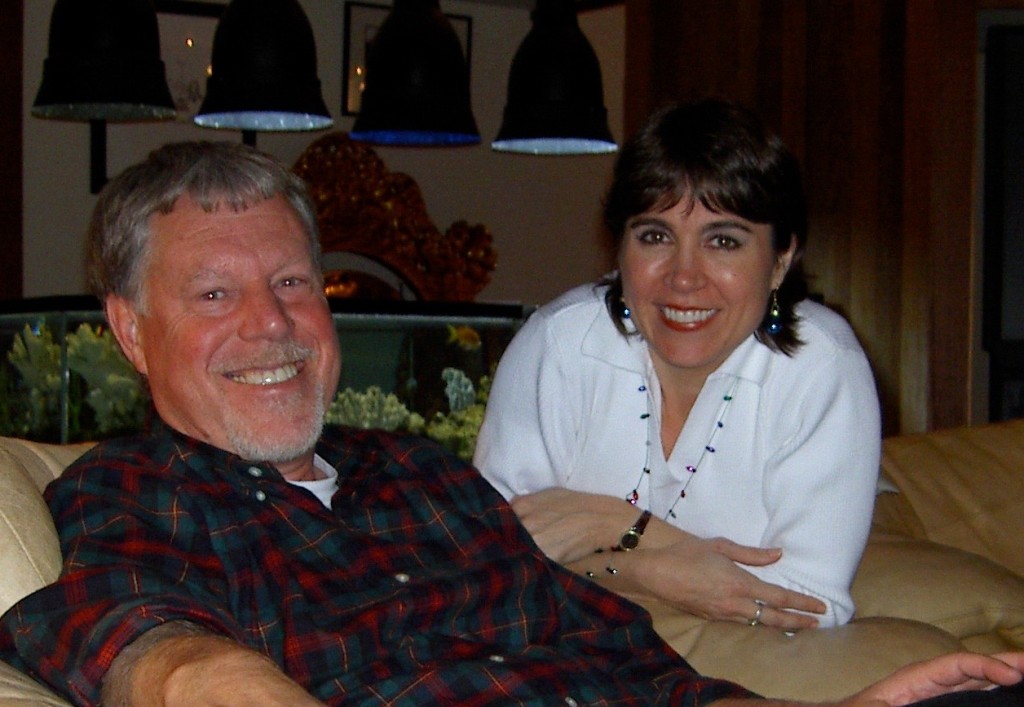 THIESSEN HOMES
Orrin Thiessen – Architecture, Planning, Development, Landscape Design and Consulting.
707.295.1616
♦
TERRI THIESSEN INTERIORS
Terri Thiessen – Interior Design & Decorating.
707.479.9290
Be amazed what you can do with any budget!
---
BLUEGRASS BANDS FOR HIRE:
    THE MIGHTY CHIPLINGS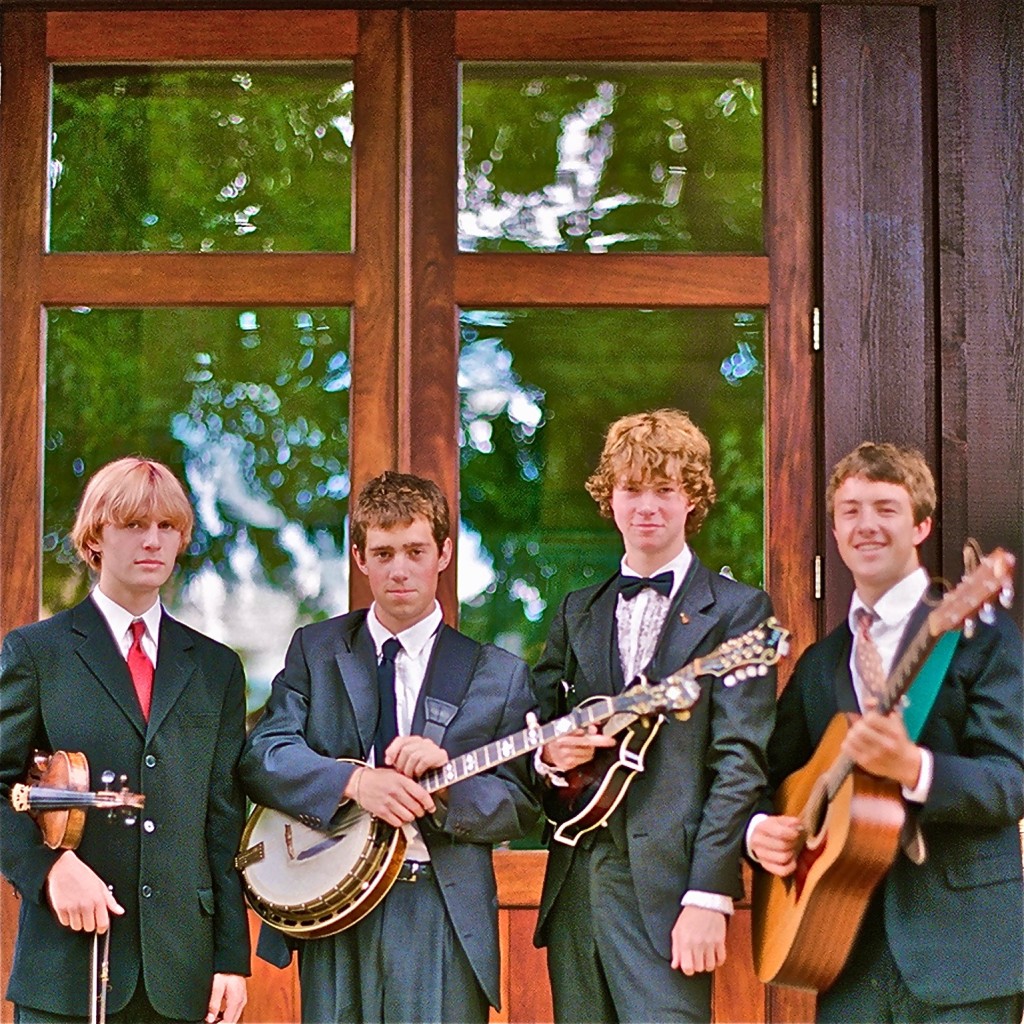 THE THIESSEN BROS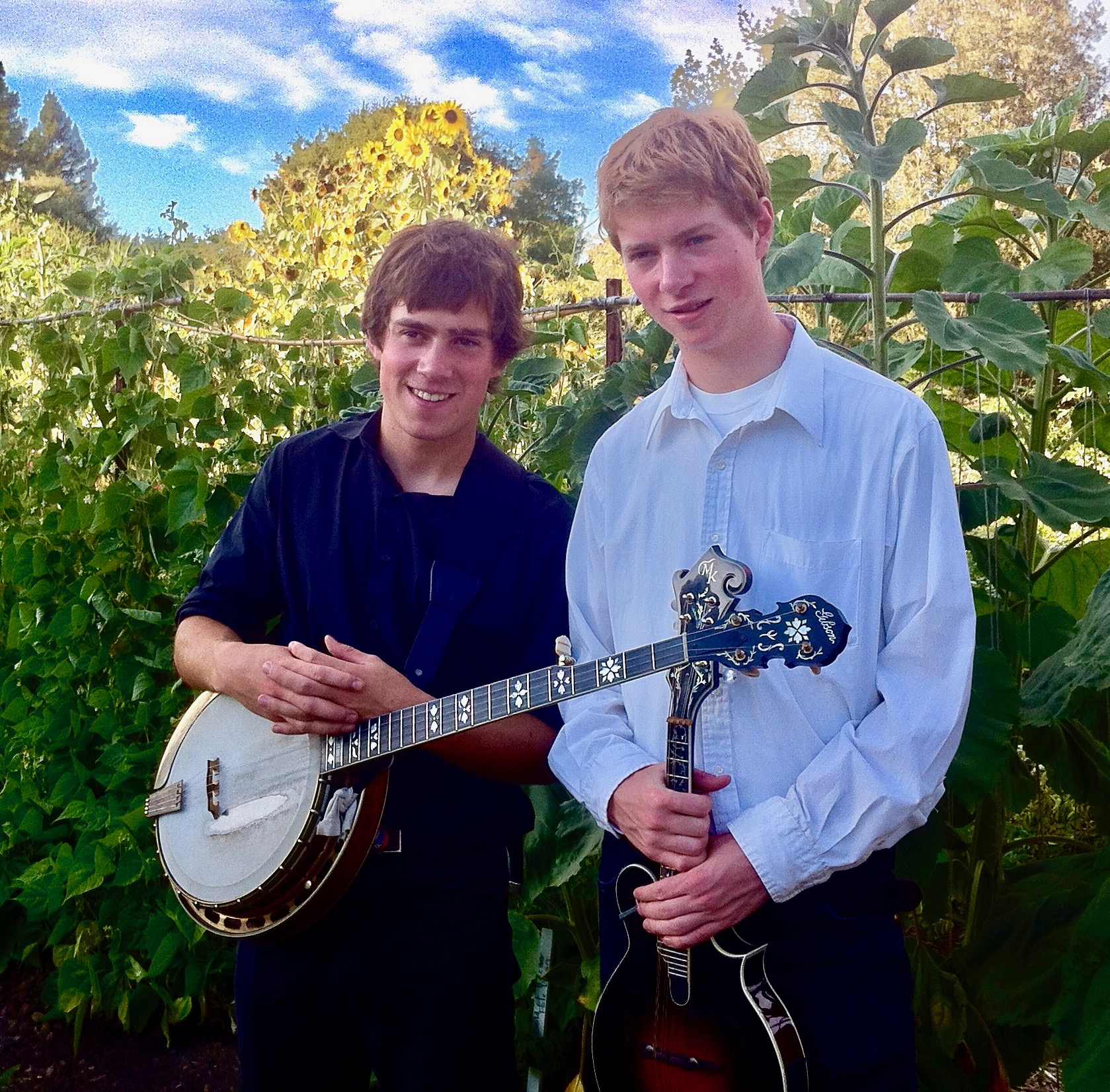 BOOKINGS/QUESTIONS:
707.479.9290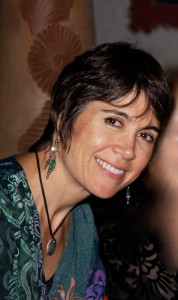 Terri Thiessen — manager, roadie, mother
♦
For more information please go to Bluegrass Bands THE MIGHTY CHIPLINGS & THE THIESSEN BROTHERS on menu.